Profile
Results
I work with you on a personal level to determine the best solutions for your unique needs, then leverage my seasoned expertise to achieve the best possible results.
Relationships
I am your trusted partner in success. I offer a full range of professional services at a fair price to give you the individual attention that you deserve.
Relief
Rest assured that when a need arises, I am ready and capable to handle everything for you so you can focus on what matters most to you.
---
Mary K. Silver, CPA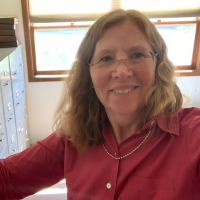 Mary Silver, licensed as a CPA since 1991, has been preparing taxes in Santa Fe since 1986. Originally from Massachusetts, Mary moved to Santa Fe with her husband in 1986. Mary holds a bachelors degree in Physics and an M.B.A. Mary founded her own accounting firm in 2001. Her aim is to provide quality, financial guidance to local individuals and businesses. Mary's expertise includes preparation of tax returns, for all entity types, as well as tax planning and consulting. She strives to give each client's situation the close analysis and attention it deserves. Mary is thankful for her clients who return year after year. When Mary is not in her office she is likely out walking, reading, or enjoying spending time with her wonderful family.
Ryan Gately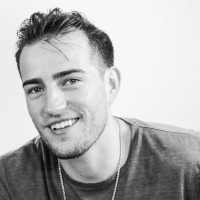 Ryan Gately recently graduated from the University of New Mexico's Anderson School of Business with a Bachelor's in Business Administration, with a focus in accounting. Born and raised in Santa Fe, NM, Ryan is a Santa Fe High alumni where he was a three year varsity basketball player. Go Demons! With the help of Mary, he looks forward to growing as an accountant while helping the Santa Fe community with their tax preparation needs. Ryan has been a part-time intern with Mary since 2018 while finishing school. He is excited to start working full-time for the 2021 tax season. Ryan is passionate about business and it inspires him to see local businesses succeed. Outside of work, Ryan enjoys staying involved with the local basketball community. Ryan currently coaches at Sandia Prep High School in Albuquerque.